Ellis Whitt was born 19 June 1941, on a tobacco farm in rural Surry County, North Carolina. He attended elementary and high school in Trinity, North Carolina; obtained BS and Masters Degrees in Applied Math and Engineering Mechanics from NC State University; and completed three semesters of graduate study in physics at the University of Alabama in Huntsville.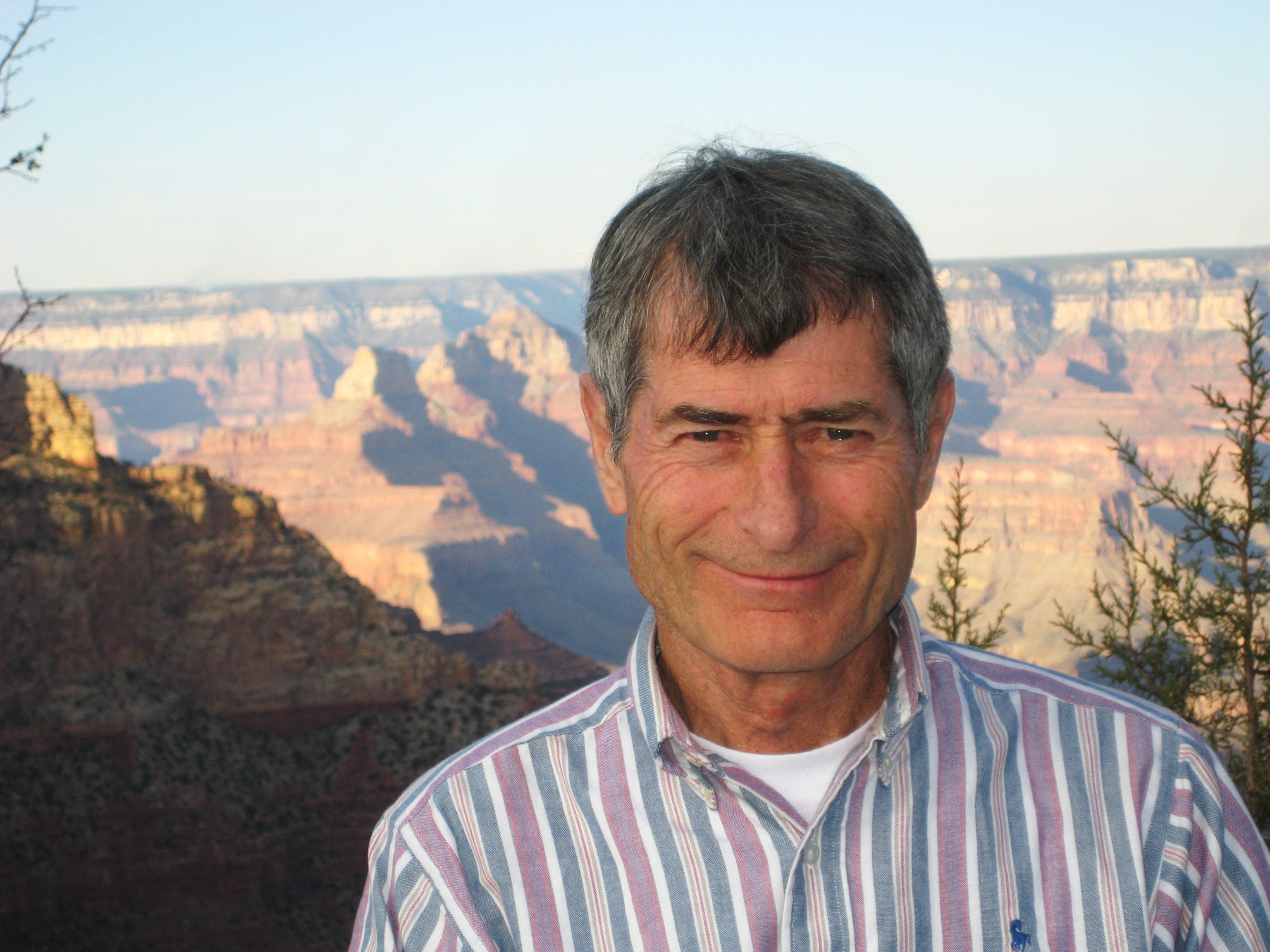 Ellis spent two years in the Army, on active duty as an instructor of math and engineering courses, at the US Army Air Defense School, Fort Bliss, Texas. He received the Army Commendation Medal.
Ellis moved to Huntsville, Alabama, where he supported NASA programs and provided guidance and trajectory parameters for the first manned lunar landing mission (which occurred in July 1969). He then accepted a position with the Army's ballistic missile defense programs and worked over 30 years conducting ballistic missile research and technology development. He authored 15 technical reports and was awarded the United States Flag flown over the US Capitol in his honor on 7 April 2005.
He has been a long-time member and once an officer of the Huntsville Track Club; set 25 Alabama state age group running records; and, is a four-time Alabama representative in the US Senior Olympics.
Ellis was two-time president of the Huntsville Chapter of the Alabama Archaeological Society. He has identified and collected from more than 300 prehistoric habitation sites in Alabama and Tennessee; he conducted structured studies on a few of these sites resulting in oral presentations and journal articles. Meticulous data are maintained on collected artifacts; this data specifies the following information: type of artifact, per cent completeness, whether broken by original owner or later, perhaps by some farming implement, date and location found, and flute specifications. This sort of information facilitates a variety of studies and analyses from each habitation and/or camp site.